With the development of the times, the trend of film and television media has gradually increased. In order to meet the demand for power supply for corresponding equipment, the V-mount battery introduced on the market has brought a lot of convenience to film and television media companies.

Our new 148Wh/74Wh broadcast grade V-mount battery (BP-VM148/BP-VM74), which is made of high-quality 21700 batteries, has smooth discharge performance and lasting power.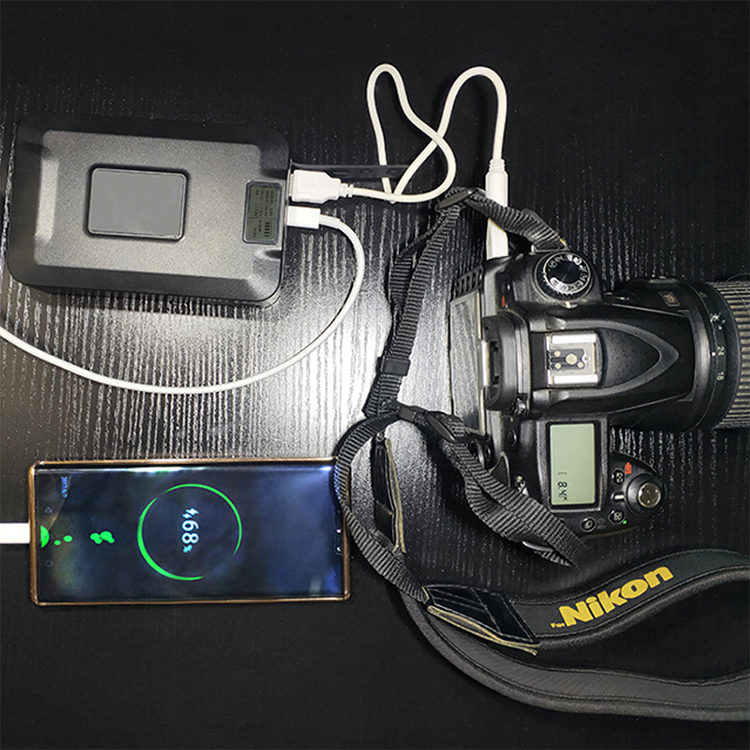 The safety of lithium battery is the most important issue. TPF BP-VM148W adopts MCU microcomputer control and uses constant current/constant voltage as the charging method. It has seven protections for overvoltage, overcurrent, overheating, overshoot, short circuit, leakage and recoil. , The charging is safe and reliable, and the efficiency is higher.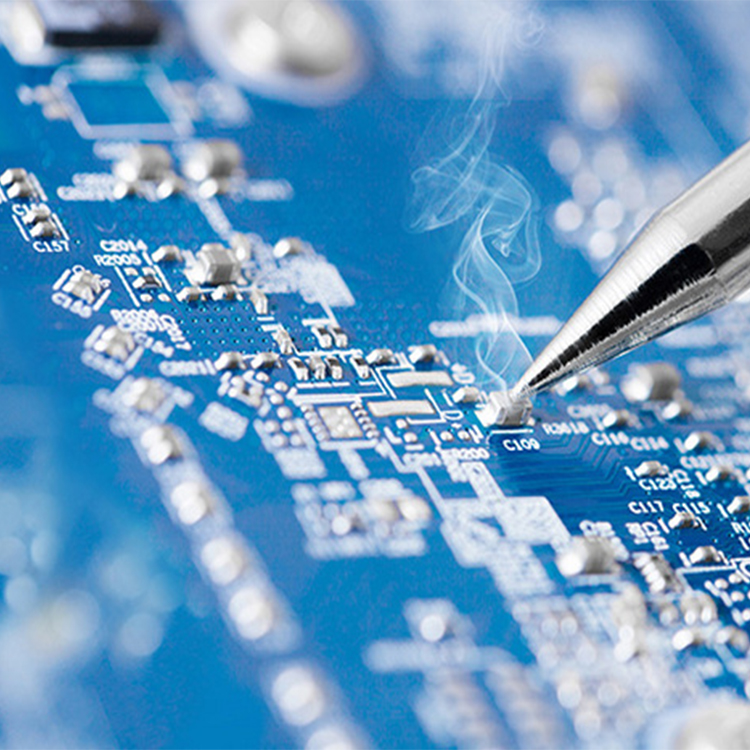 The V-mount battery has excellent workmanship, and the contacts are made of pure copper. The shell is made of high-strength fireproof ABS material to prevent cracking and is strong and wear-resistant.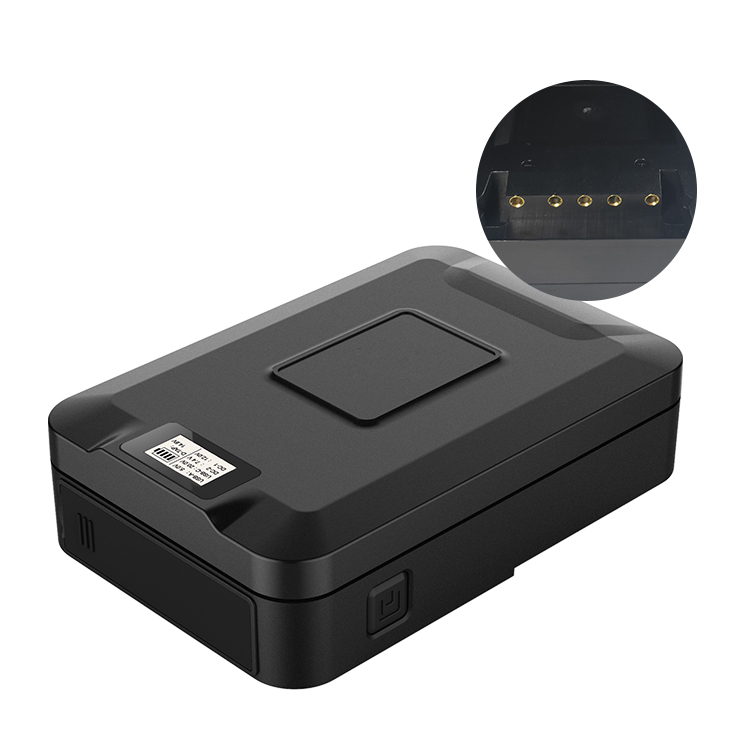 TPF BP-VM148 takes into account the simple appearance. In addition to the battery indicator and the traditional D-TAP interface, it also adds a USB interface, a DC interface, and a Type-C interface, which can supply power to multiple mobile devices at the same time, in case of emergency need. USB uses the QC3.0 protocol, which can support fast charging and provide voltage adaptively according to the mobile phone; Type-C's PD60W fast charging protocol can also provide voltage adaptively, and it can also pass Type-C when the power supply device is powered. The -C interface provides power to the V-port battery, which is different from the V-port battery on the market!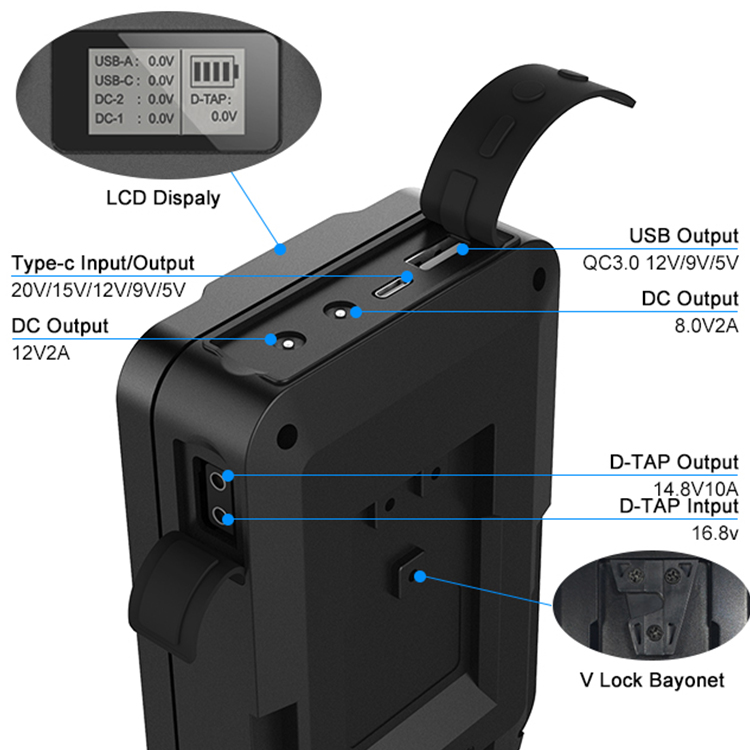 Specifications:
Model:BP-VM148/BP-VM74;

Cell type:21700电芯;

Rated energy:148Wh/74Wh;

Rated capacity:10000mAh/5000mAh;

DC1 Output:8.0V/2A(to charge the SLR camera);
DC2 Output:12V/2A(used for fill light and monitor products);


D-TAP Input/Output:12-16.8V;

USB QC3.0 Output:5V/2.4A,9V/2A,12V/2A,adaptive;


Tpye-c PD60W Input/Output(two-way) :5V/3A,9V/3A,12V/3A,15V/3A,20V/3A,adaptive;

Storage temperature:25±5℃;

Working temperature:-40℃-+65℃;